Innovative color solutions for a colorful world
At iCOLOR US, we believe that color is more than just a hue – it's a language, a feeling, and a source of inspiration. That's why we offer a wide range of high-quality dyes, pigments, and colorants that are designed to help you unleash your creativity and bring your ideas to life.
Unmatched Quality and Consistency: Discover the High-Quality Colorants from iCOLOR US
Day 1: The IFT FIRST event The IFT FIRST event commenced with…
Some cool pics from the exhibition
Enter your email address to be updated with fresh news
Receive emails updates and hot offers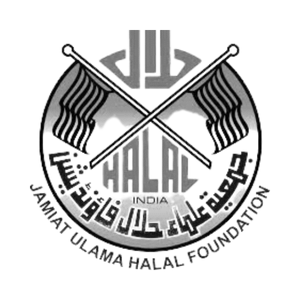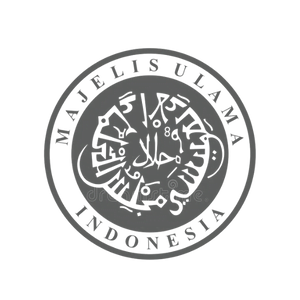 iCOLOR US LLC realizes that it is serving an ever-changing marketplace, therefore legislation and new development may cause the information contained here to require updating. We, therefore, request clients to re-check with their appropriate legislative authorities before using any of our products in their intended application, or you may write to us at our technical service department in Illinois, USA. Although based on our general experience, the information presented herein is believed to be reliable, iCOLOR US LLC makes no representation or guarantee as to the accuracy, completeness or reliability of the information. Due to various factors that are outside our control, we can not accept liability from reliance on this information for any circumstances.